I'm Flying to Mozambique Today, plus God's Name
Thank you for praying for my time in South Africa. It was such a blessing. There were so many amazing opportunities to grow and serve God. Today I leave for Mozambique for 45 days. Here is some of what I'll be doing: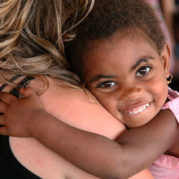 Learning how to love people in greater ways, drawing them to Jesus—putting into practice what we're learning. There is a huge revival going on over there.
Going on outreaches to remote villages sharing the love of Jesus, praying for them and feeding the hungry. We'll camp in tents that we need to bring.
Working and playing with orphans. On the property in Mozambique, there is an orphanage with over 300 children. Plus, we'll work with orphans and widows on outreaches.
Working with and ministering to pastors and Bible school students in Mozambique.
Doing practical missions' activities like visiting hospitals, local prison, village outreach, and more.
If you'd like to partner with me financially on this trip, click here.
I appreciate your continued prayers.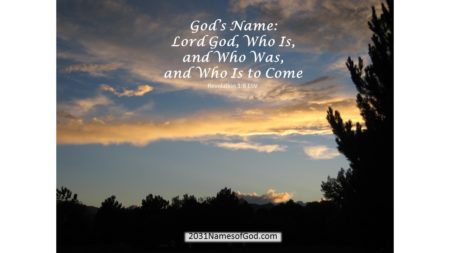 Lord God, Who Is, and Who Was, and Who Is to Come
"I am the Alpha and the Omega," says the Lord God, 
"who is and who was and who is to come, the Almighty."
Revelation 1:8 ESV
Meditate on this name. Ask the Lord to reveal what He wants you to see from it today.
Blessings on you as you get to know God,
Gaylyn Williams, author of The Surprising Joy of Exploring God's Heart
Dick Eastman, International President, Every Home for Christ said:
"In encountering Battlefield Strategies, I was struck by the fact that these very practices—the prayer strategies I've been using in my personal prayer life as well as in the EHC ministry—are just what Gaylyn Williams describes as 'battlefield strategies' for victorious spiritual warfare."
© 2016 Relationship Resources, Inc.