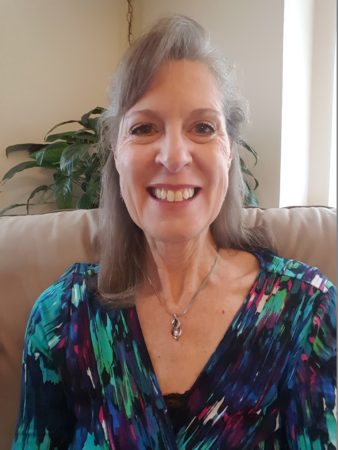 I leave for Africa Today
Would you please pray for me as I'll be in South Africa for three weeks, Mozambique for forty-five days and then Israel for forty days. I'll be in a training school for part of the time, as well as doing ministry with the poor, orphans and pastors in those countries.
If you'd like to partner with me financially on this trip, click here.
Please pray for:
Safe travels and safety in each place.
Health while I'm gone.
Ability to sleep well. I struggle to sleep at home alone. I'll have 50-60 roommates in South Africa, in bunkbeds!
An open mind to learn all God has for me.
Opportunities for ministry.
Here is my itinerary, which is subject to change:
October 6. Fly to South Africa for three weeks, because we can't get visas on time to get into Mozambique. Flights will be 25+ hours.
October 7. Take a bus to the camp where we'll stay.
October 10. School and ministry starts.
October 27-28. Take a bus back to Johannesburg and then a flight to Pemba, Mozambique.
December 8. Fly to Israel for 40 days. Fly home on January 16th.
Thank you for your prayers. If you'd like to get occasional updates from me while I'm gone, email me and I'll put you on a list.
Blessings on you as you get to know God,
Gaylyn Williams, author of The Surprising Joy of Exploring God's Heart: A Daily Adventure with 365 of His Names
© 2016 Relationship Resources, Inc.