I Leave for Israel Today
My time in Africa has been so amazing. I've watched God do some incredible miracles. I'll share more later. Please pray for me as I will be traveling through Turkey going to Israel. Pray for safety as we travel and then for strength and health to do 40 days of ministry there.
You can still partner with me financially on this trip by clicking here.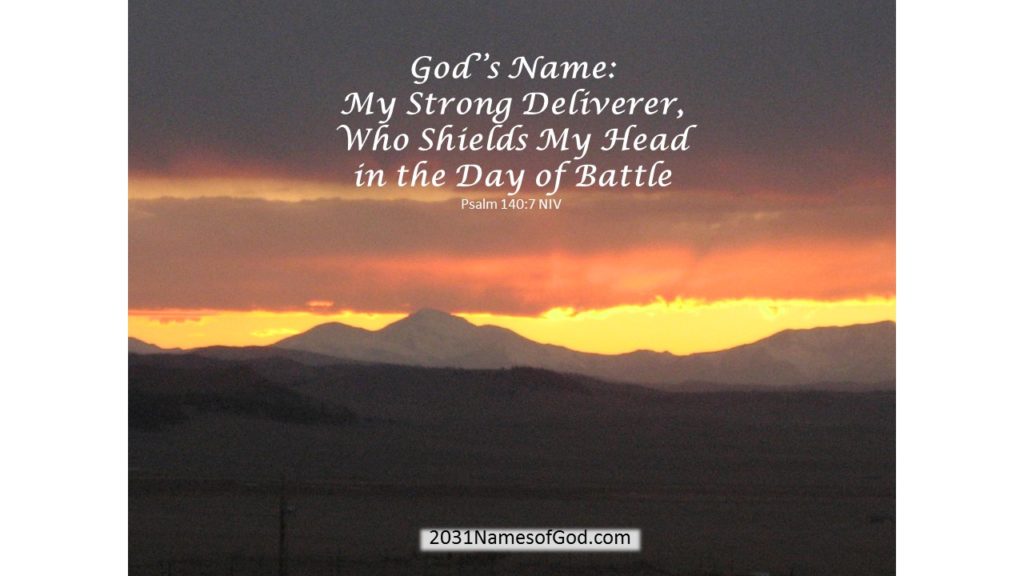 God's Name: My Strong Deliverer, Who Shields My Head in the Day of Battle
Sovereign Lord, my strong deliverer,
    who shields my head in the day of battle.
Psalm 140:7 NIV
Meditate on this name. Ask the Lord to reveal what He wants you to see from it today.
Julie Gorman, Founder and Executive Director for FYI, said about Keys to Joy:
In the midst of a world filled with broken promises and elusive dreams, Keys to Joy provides powerful clarity to obtaining lasting joy. Each chapter contains poignant narrative packed with spiritual truth and practical application. Everyone desires joy, but few discover the key to obtaining it. Keys to Joy unlocks the mystery of joy's obscurity by providing 12 surprising truths. It's a must read for every avid "joy" seeker.
Blessings on you as you get to know God,
Gaylyn Williams All Stressed Up and Everywhere to Go! Solutions to De-Stressing Your Life and Recovering Your Sanity
© 2016 Relationship Resources, Inc.