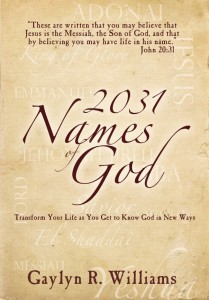 Names of God in the Bible
Learn Over 2000 Names of God Found in the Bible
God has so much to say about Himself in His Word, the Bible. Did you know there are over 2000 names of God in the Bible? One or two times a week, this blog gives you different names of the Lord. If you would like more names, you can check out one of these two books.
Each day will always include God's name of the day along with the Scripture that it's in. Sometimes you may also receive:
A short devotional related to the name

Explanations of the name, including background on the Greek or Hebrew. Many times it means so much more than English can possibly communicate.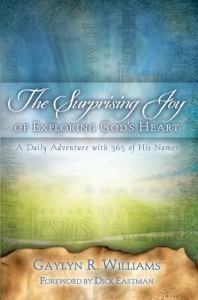 You can choose to just read and think about the "God's Name of the day," especially if your time is short. However any related explanations or devotionals will help you go deeper in your relationship with the Lord.