How Comfortable Are You with Confronting?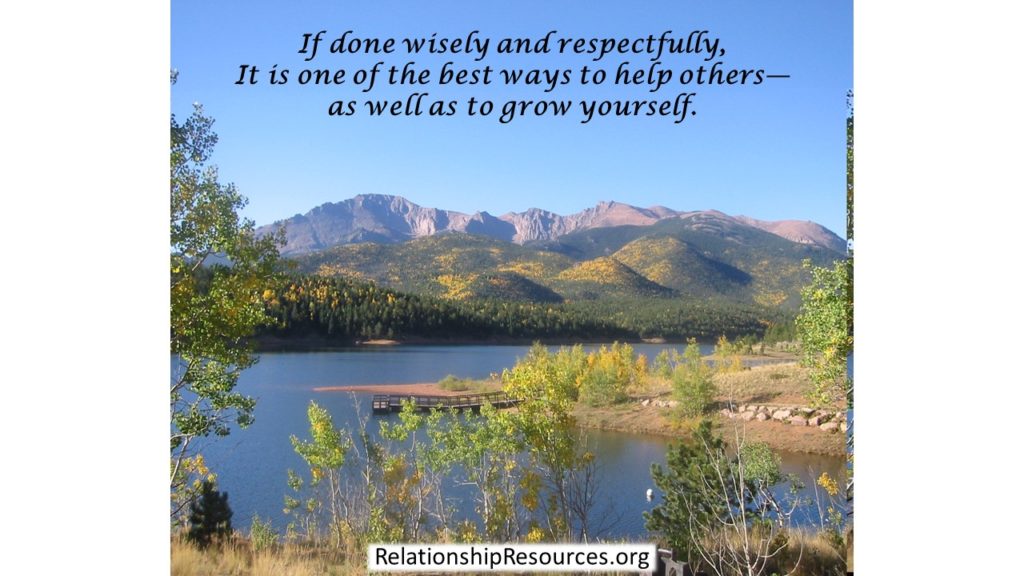 Many people think confronting is harsh and negative. However, if done wisely and respectfully, it is one of the best ways to help others—as well as to grow yourself.
Examine these proverbs and write any insights you gain about confronting.
Proverbs 15:1 (NIV): "A gentle answer turns away wrath, but a harsh word stirs up anger."
Proverbs 15:4 (ESV): "A gentle tongue is a tree of life, but perverseness in it breaks the spirit."
Proverbs 16:24 (ESV): "Gracious words are like a honeycomb, sweetness to the soul and health to the body."
Proverbs 25:15 (NIV): "Through patience a ruler can be persuaded, and a gentle tongue can break a bone."
Proverbs 27:5–6 (NIV): "Better is open rebuke than hidden love. Wounds from a friend can be trusted, but an enemy multiplies kisses."
How stressful is confronting for you? Ask the Lord to help you to see it as He sees it.
What are reasons you avoid confronting?
Excerpted from Reconcilable Differences, Strategies for Your Journey through Conflict
Available as a book, online course and live training.
You can get Continuing Education Units for the class (CEUs)
Dr. Ben Sells, former Director of International Center for Excellence in Leadership, said about the workshops that go with Reconcilable Differences:
"These workshops are a key feature of our leadership development architecture. The practical biblical foundation, skill orientation and adult learning approach are a powerful combination. We believe in these workshops. That's why we've trained a global network of facilitators."
I pray you are blessed as you learn to confront others well.
© 2016 Relationship Resources, Inc.